2bstudios was formed in London in 1996. It is a space for the work and research of artists Naren Barfield and Raz Barfield. It supports the creation and development of ideas, proposals, commissions and physical and digital works in print, drawing, painting, photography, installation, video, and digital media. It also hosts information related to research, academic leadership, transnational education and professional consultancy.
consultancy
​contact 2bstudios for further information and to enquire about consultancy, commissions and collaboration in the areas of fine art, research, academic strategy, and transnational education.
get in touch
research
​2bstudios has been engaged in research in the arts and humanities for more than 20 years, with projects in the UK and internationally. Fields of interest and areas of expertise include fine art, pedagogy, theory and practice, materials, exhibitions, internationalisation and global citizenship, research policy and strategy, research assessment.
academic
Naren Barfield has held senior leadership positions at a number of the UK's specialist institutions of art, design and architecture, has served on national panels and strategic committees, and has advised universities, societies and funding bodies internationally.
Raz Barfield developed the first UK-China joint programme in art and design, and is one of the country's most experienced experts in transnational creative education and international academic development.
more
naren barfield
is an artist, researcher and academic whose work has involved more than 80 conference and public presentations internationally since 1991, and more than 90 individual and collaborative exhibitions since 1987 in the UK, Europe, USA, South Africa, Australia, China and Japan. His practical work is included in collections nationally and internationally.
more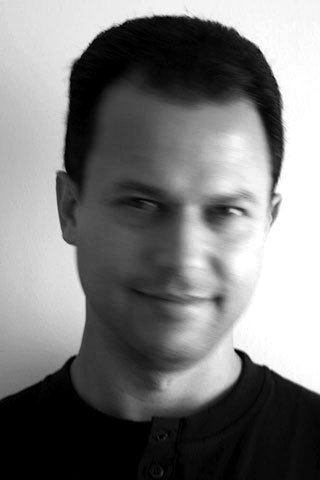 raz barfield
is an artist, researcher and academic, with extensive experience of international engagement and collaboration, particularly in China and the Far East. He has exhibited and presented at numerous conferences, in the UK and worldwide, for more than 25 years. His work is included in public and private collections across the world.
more
messages sent via this form will be received at info@2bstudios.com
alternatively, click the link to send via your normal email application